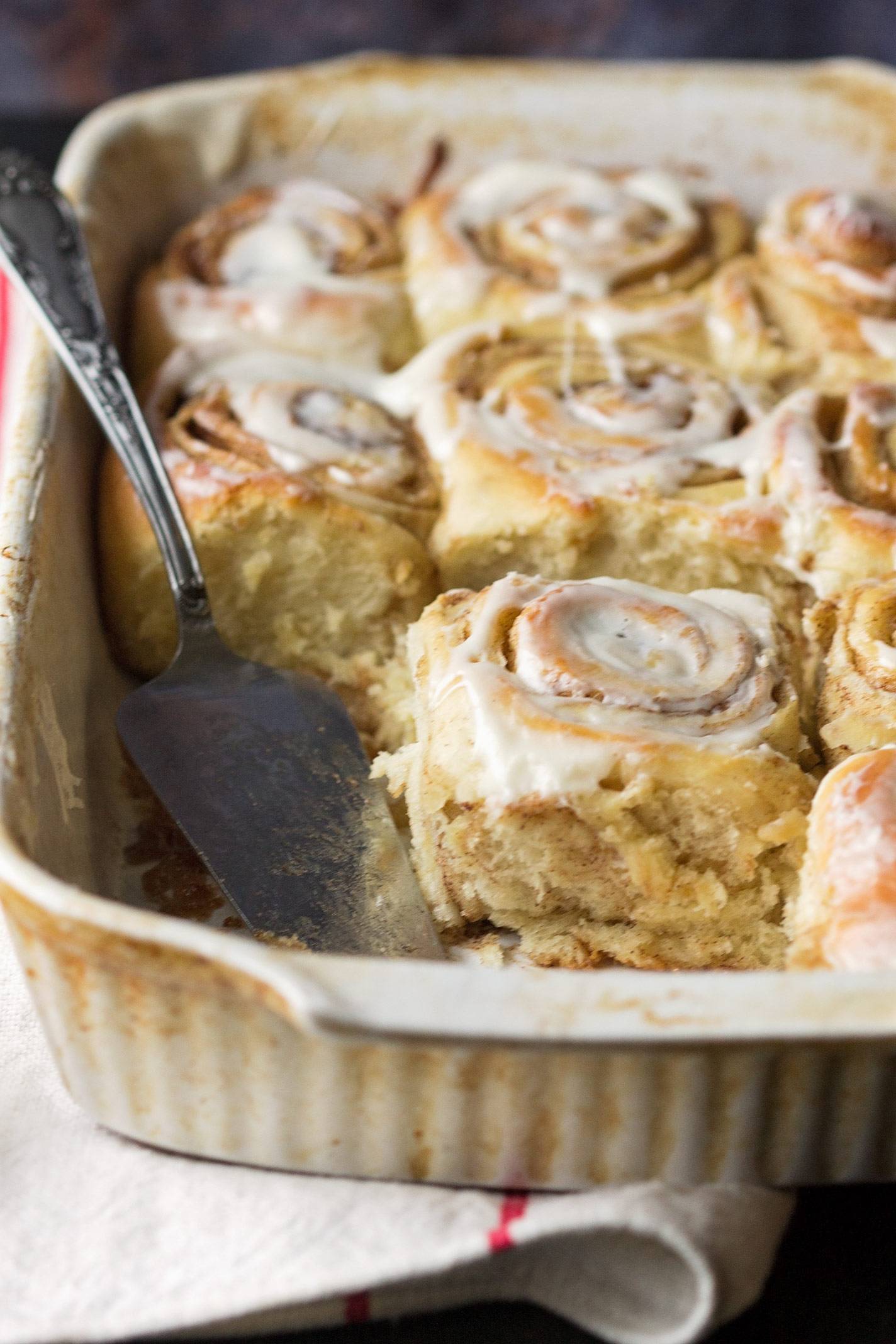 The right foundation
Kick things off with the skills that build a foundation of good bread baking and common questions new bakers have.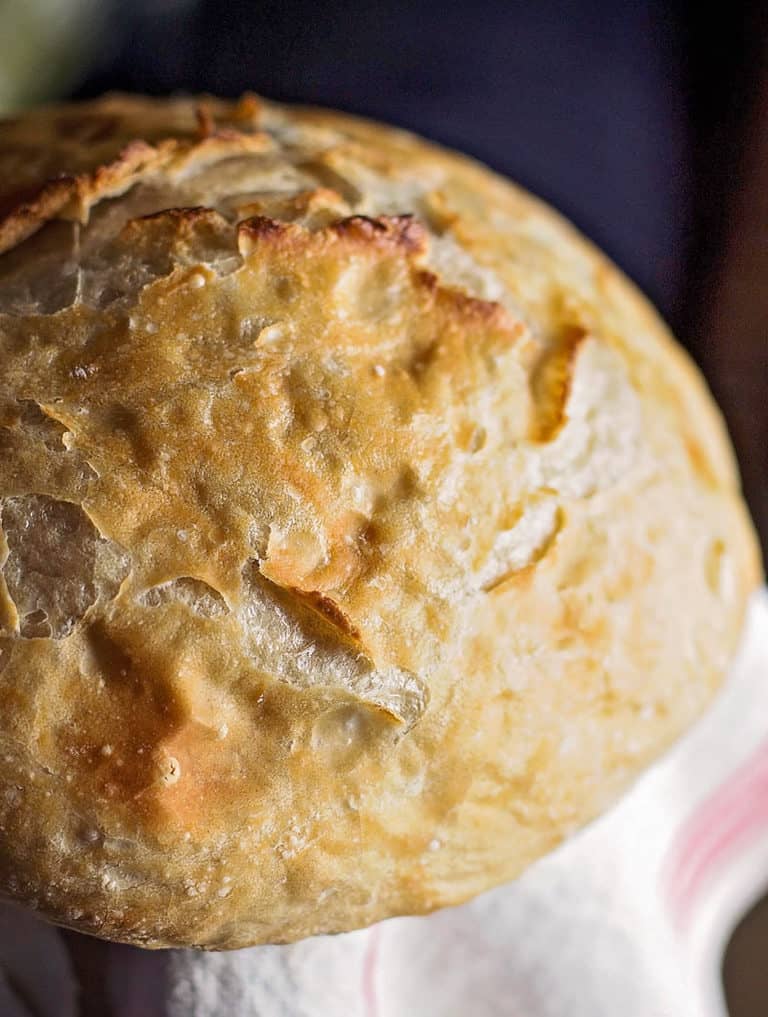 The right recipes
Sometimes your struggles with bread aren't your fault! Use recipes hand selected by me to help you be as successful as possible right away.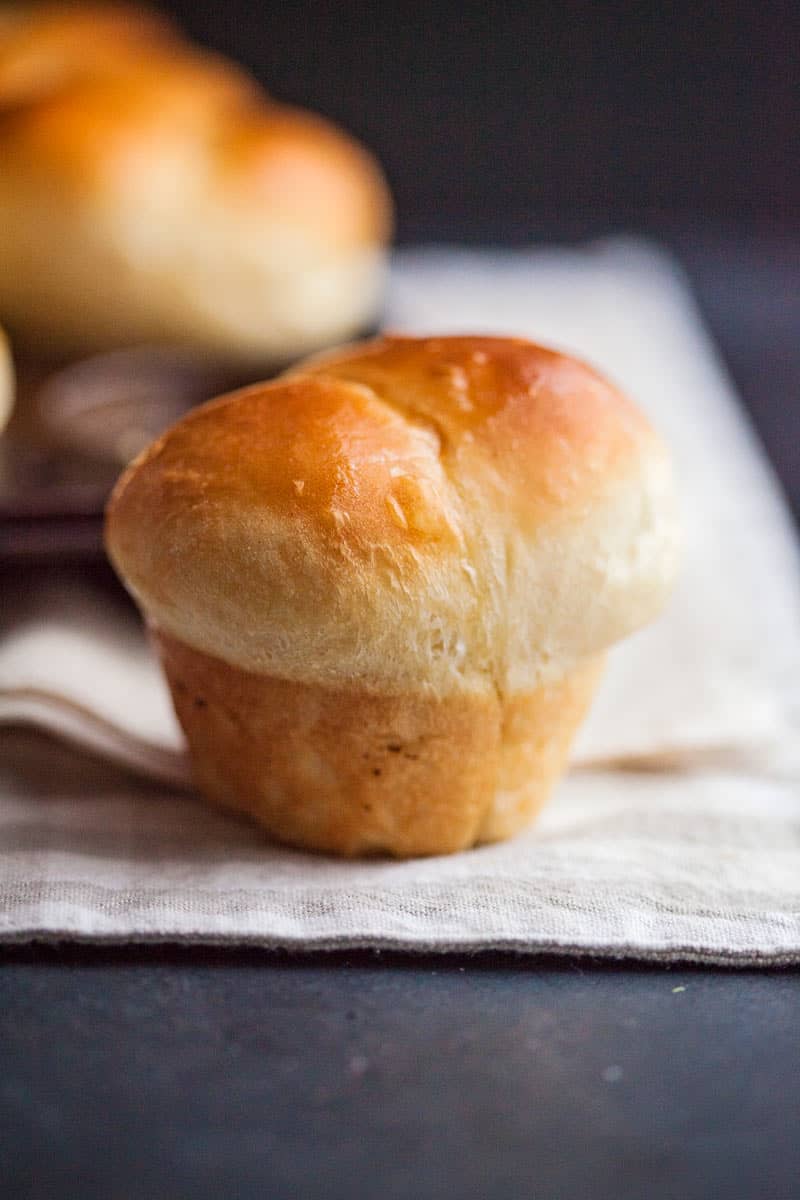 The right support
Feeling stuck? Have a question? I'm here to help! I actually answer your emails and comments so you can get help when you're unsure.