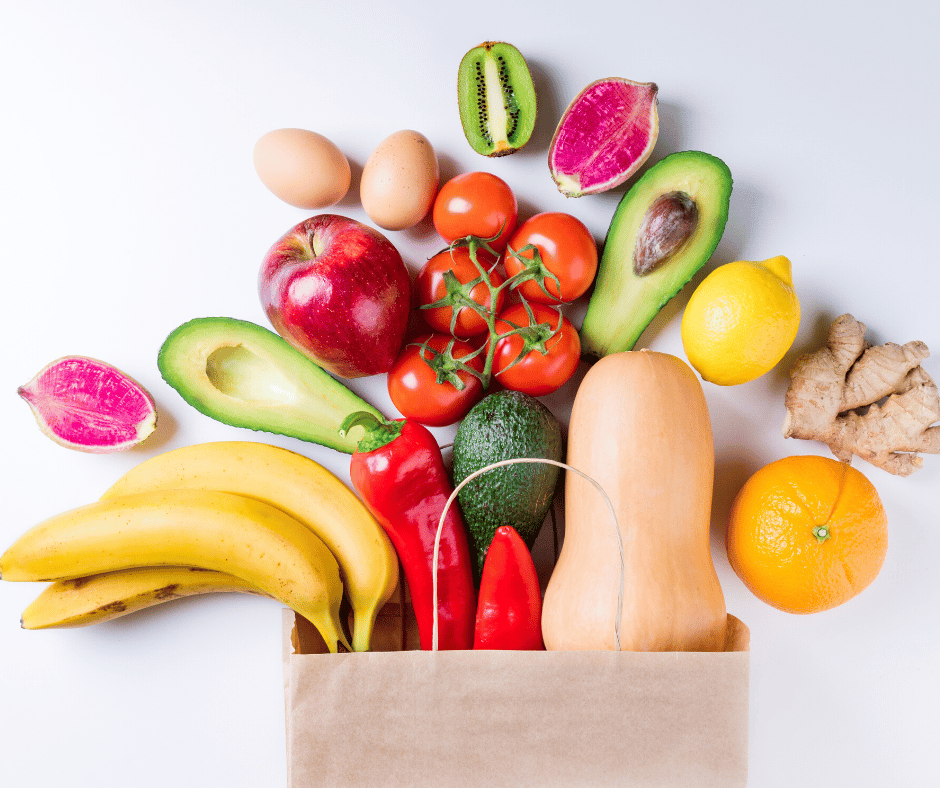 Everyday Ingredients
It can be hard to find super fancy ingredients in a lot of places. That's why Feast and Farm uses simple, easy to find ingredients you can get in just about any store, anywhere.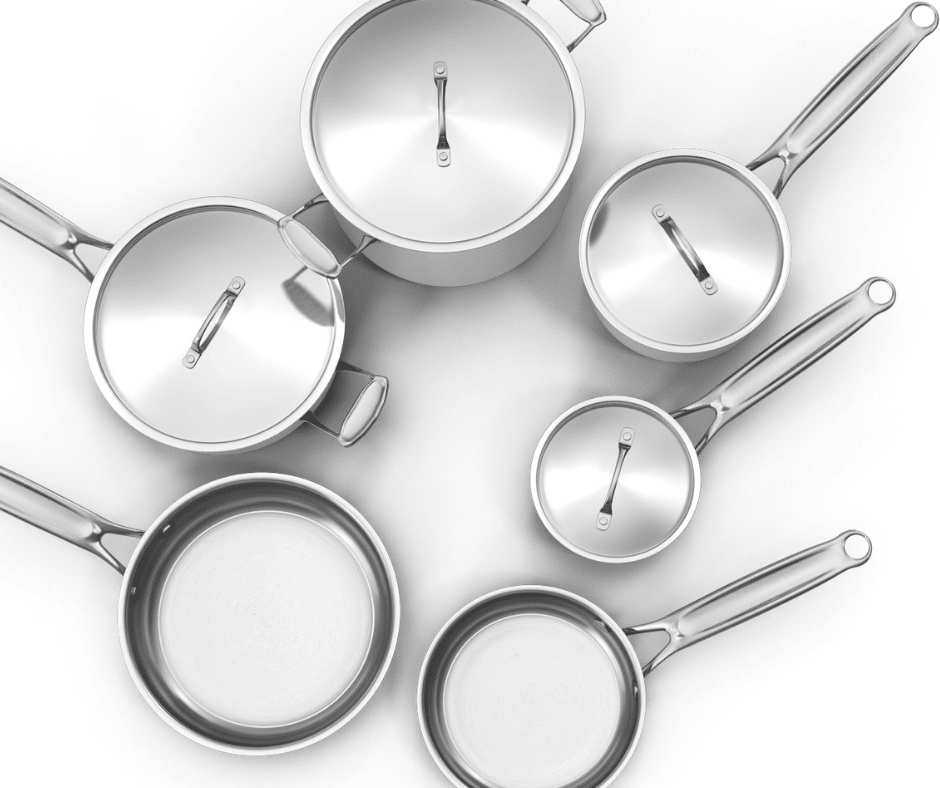 No fancy gear
There's a gadet for everything these days but I believe the best food is the simplest. Discover hundreds of recipes built around basic sheet pans, good knives, and solid pots. You really don't need much more!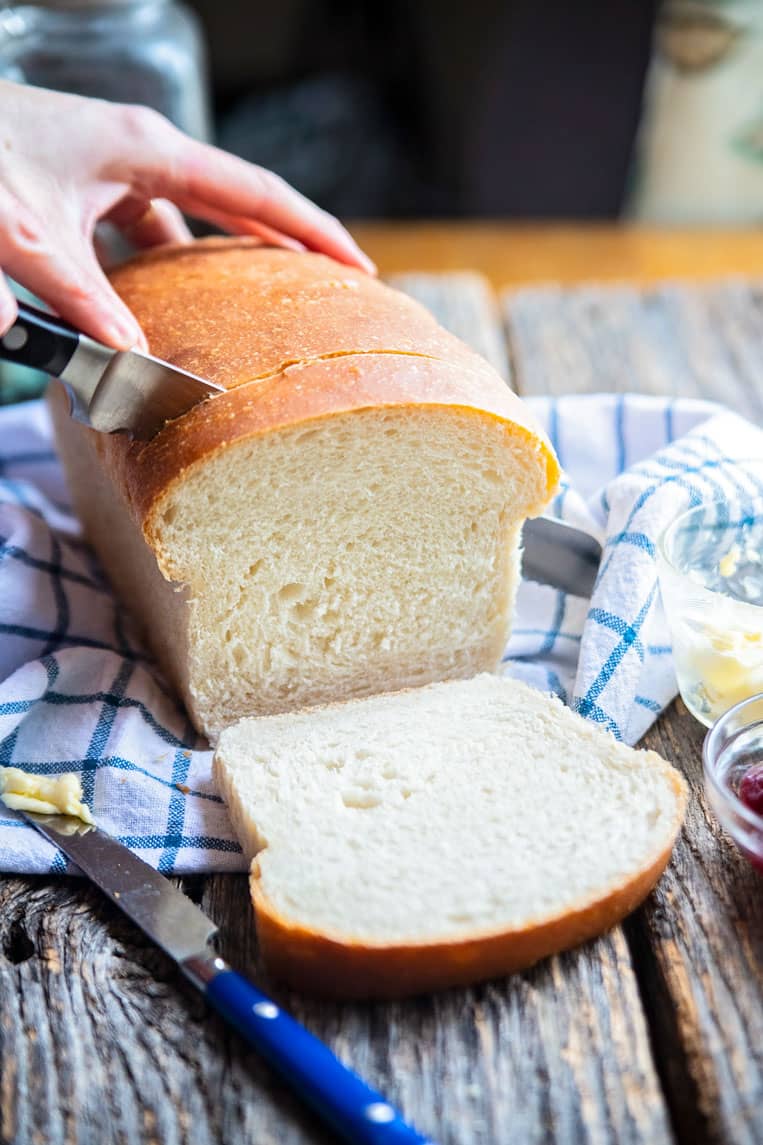 A focus on comfort food with less junk ingredients.
It's time to bring back a focus on nourishing our bodies with food our grandmothers could recognize. No canned soups, lots less junk!